Gold and silver for Team Canada at FIVB Volleyball World Tour in Edmonton
On Sunday evening, team Canada's women claimed gold in straight sets, while the men won silver at the three star FIVB beach volleyball World Tour in Edmonton, Alberta.
In the women's final, the Olympic bound duo, Melissa Humana-Paredes and Sarah Pavan, defeated team USA's Betsi Flint and Emily Day 2-0 (21-11, 21-16) to claim gold. Japan took home the bronze medal, defeating Australia 2-0 in straight sets.
In semifinals, Humana-Paredes and Pavan battled against the Japanese to win in straight sets 2-0 in front of a home crowd.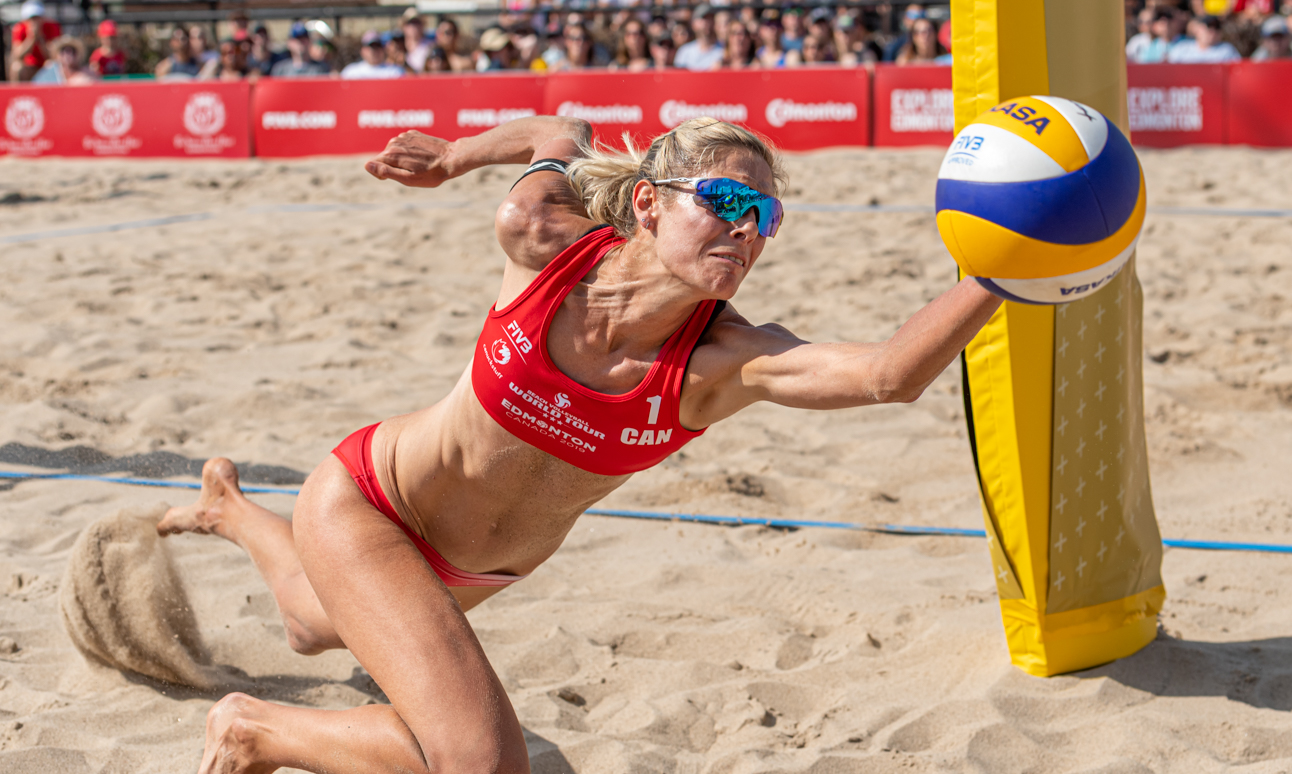 Related: Pavan and Humana-Paredes claim beach volleyball world title
Having already booked a ticket to Tokyo 2020, the next stop for Humana Paredes and Pavan will be to an Olympic test event.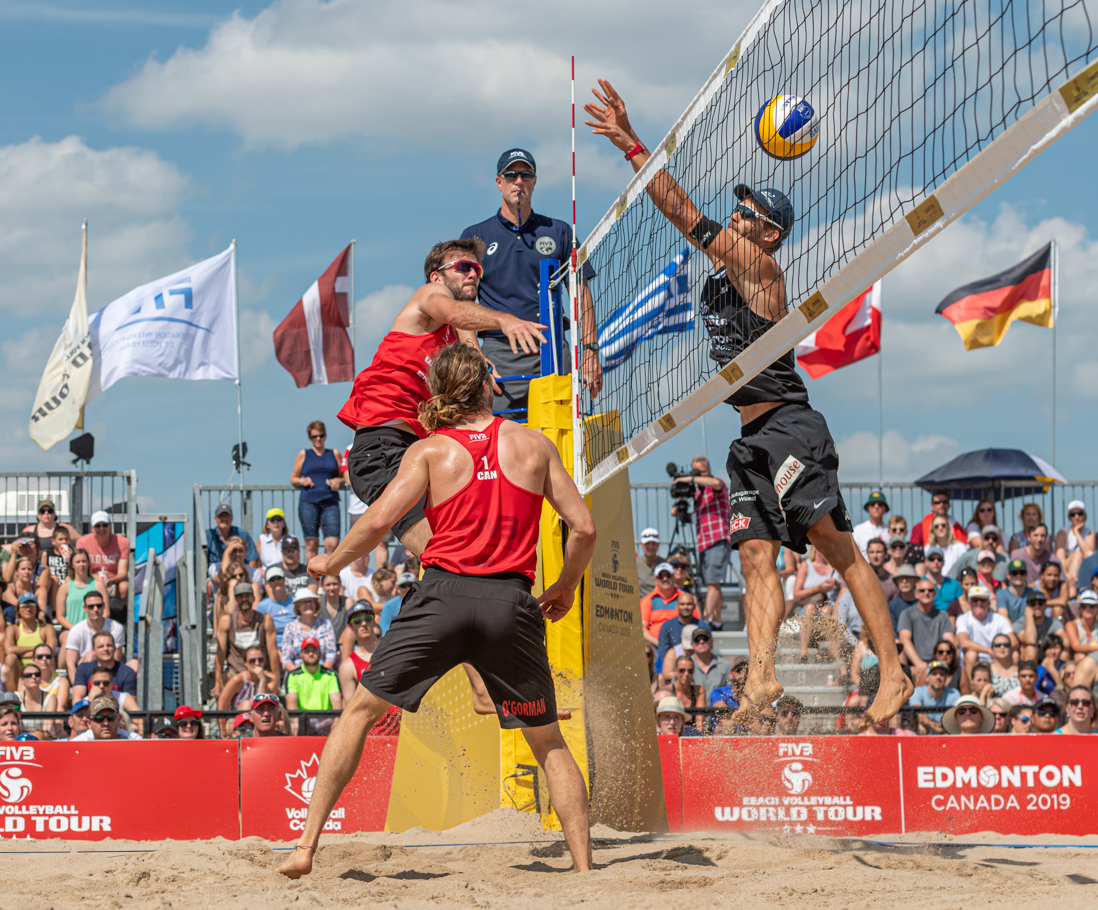 In the men's final, Grant O'Gorman and Ben Saxton took home silver after falling 2-1 (15-21, 25-23, 8-15) to Switzerland's duo, Nico Beeler and Marco Krattiger. In the bronze medal final, team USA defeated Italy 2-0.
During the men's semifinals, Canada showcased dominance, defeating Italy 2-0 (25-11, 21-17) to advance to the gold medal game.