Jason Ransom/COC
Team Canada to have five boxers in the ring at Tokyo 2020
At Tokyo 2020, Team Canada will have more women competing in boxing than at any previous Olympic Games.
Mandy Bujold, Caroline Veyre, Myriam Da Silva and Tammara Thibeault will compete in four of the five women's weight classes, two of which are new to the Olympic program this year. There had only been three weight classes at London 2012 and Rio 2016.
Wyatt Sanford will be Canada's lone representative in the men's boxing events.
Bujold will be the first Canadian female boxer to compete in two Olympic Games, once again in the flyweight (51kg) category. The 11-time Canadian champion had to fight outside of the ring to get to Tokyo after the continental and global qualifiers were cancelled because of the COVID-19 pandemic. Bujold did not appear on the world ranking list by which boxers would now be qualified for the Games because she had missed the competitions that would be counted while on maternity leave. She won her appeal to the Court of Arbitration for Sport, which ruled that qualification decisions needed to include accommodations for women who were pregnant or postpartum in the qualification period.
Bujold is a two-time gold medallist at the Pan American Games in 2011 and 2015. She hopes to improve on her fifth-place finish from Rio 2016, where she was unfortunately hindered by illness in her quarterfinal match.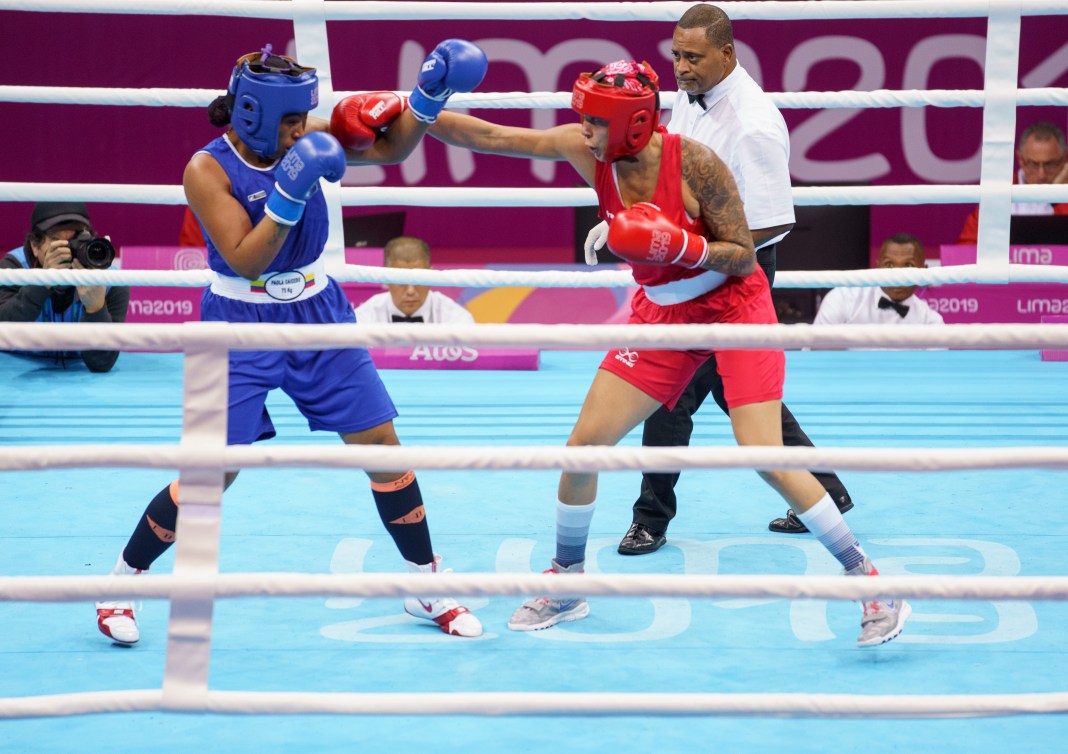 Thibeault will make her Olympic debut in the women's middleweight (75kg) event. She was a silver medallist at the Lima 2019 Pan Am Games and followed that up with a bronze medal at the 2019 AIBA World Championships. She was also a bronze medallist at the 2018 Commonwealth Games.
"This has been a long time coming," said Thibeault. "I am excited for this next step. I am very close to accomplishing my life-long dream and I'm very grateful for all the time and effort that everyone has put into this journey. We're aiming to make history in Tokyo!"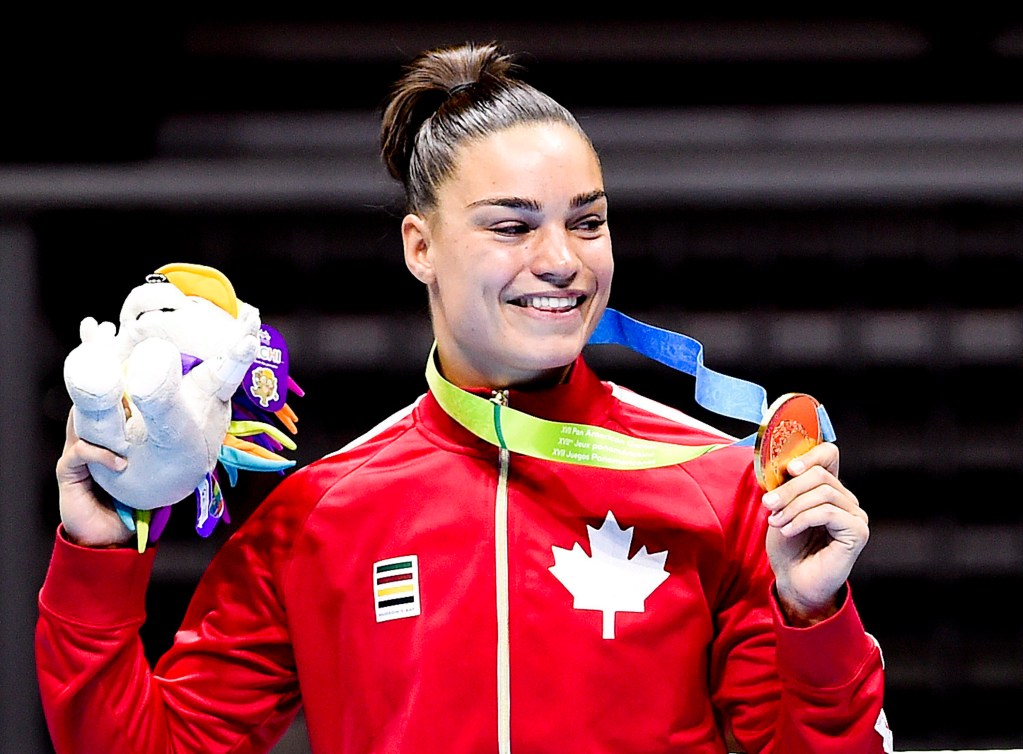 Veyre and Da Silva will compete at their first Olympic Games in the newly added featherweight (57kg) and welterweight (69kg) events, respectively.
At the 2015 Pan Am Games, Veyre won gold in the lightweight (60kg) division in front of the Canadian fans in Toronto. She missed qualifying for Rio 2016 because of a shoulder injury. Veyre has been competing internationally since 2013.
Da Silva is a three-time Canadian champion in her weight class and won silver at the 2019 Pan Am Games.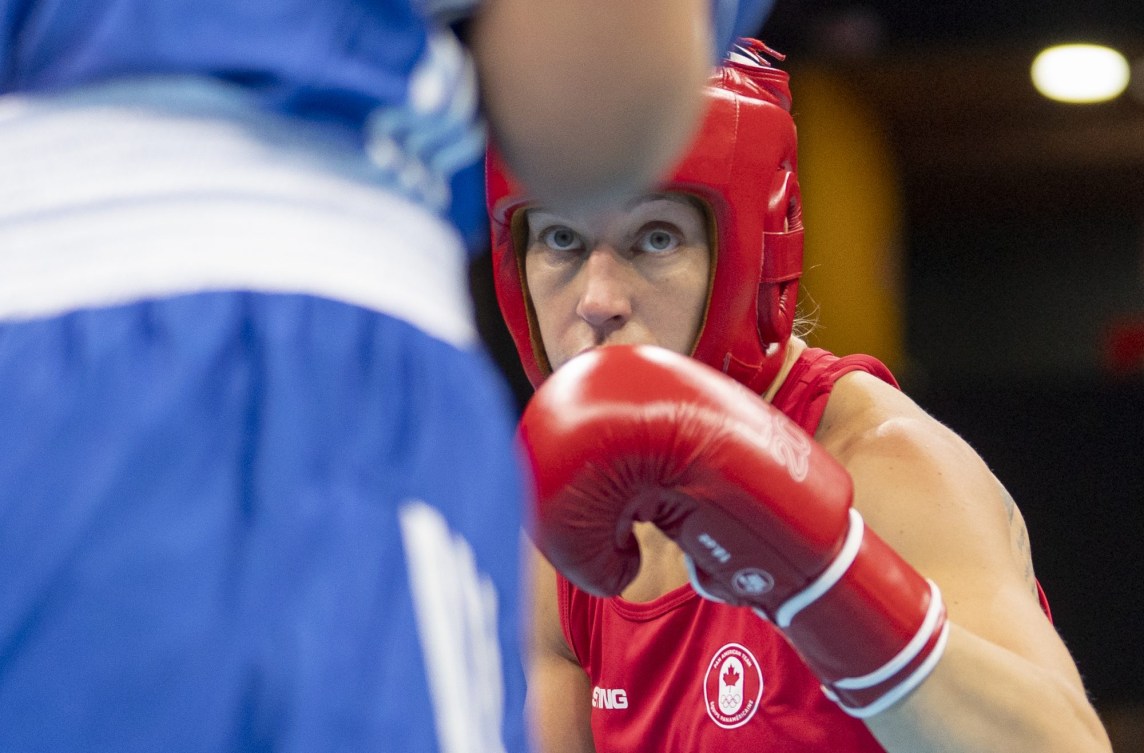 "Being a boxer since 2007, I am excited and especially proud to take part in the first Olympic edition of the women's welterweight," said Da Silva. "This addition is an important advancement for girls in the sport, and I am proud to be part of this group to continue advancing women's boxing."
Sanford will also be making his Olympic debut this summer in the men's welterweight (69kg) event. He was four-time Canadian Youth National Champion before winning his first senior title in 2018. He also won gold at the 2017 Ringside World Championship.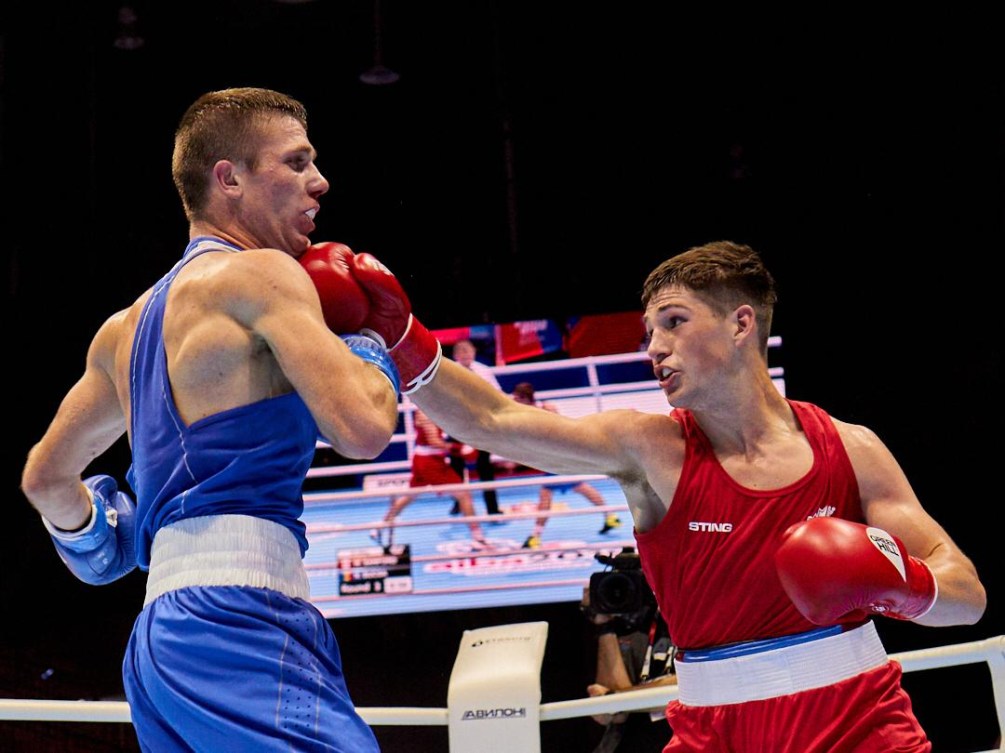 Boxing at Tokyo 2020 will take place at the Kokugikan Arena and run for the duration of the Games, with preliminary rounds beginning on July 24 and the last medals being awarded on August 8.
Canada has won 17 Olympic boxing medals, including three gold, seven silvers and seven bronze, all of them in men's events, the most recent being David Defiagbon's silver at Atlanta 1996.
Team Canada Boxers at Tokyo 2020:
Mandy Bujold (Kitchener, ON) – Women's Flyweight (51 kg)
Myriam Da Silva (Chambly, QC) – Women's Welterweight (69 kg)
Wyatt Sanford (Kennetcook, NS) – Men's Welterweight (69 kg)
Tammara Thibeault (Shawinigan, QC) – Women's Middleweight (75 kg)
Caroline Veyre (Montreal, QC) – Women's Featherweight (57 kg)