It's Time to Return to Sport
No one expected the 2020 that came to be, a world put on pause and the Olympic Games postponed.
On July 23, 2020, to recognize the new one-year countdown to the Tokyo 2020 Olympic Games, Team Canada's Chef de Mission, Marnie McBean, wrote an open letter to Olympic hopefuls, reinforcing that this journey they are on is an important part of their story.
At Team Canada, we believe that all Canadians have the unique opportunity to help athletes write their stories by helping to create a safe return back to sport for everyone.
There are times in life when we are challenged to act. This is one of those defining moments.
One day, we will look back on this time and what we overcame and truly understand what it means to Be Olympic.
DEFINING MOMENTS OF FEATURED ATHLETES FOR INSPIRATION:
Joannie Rochette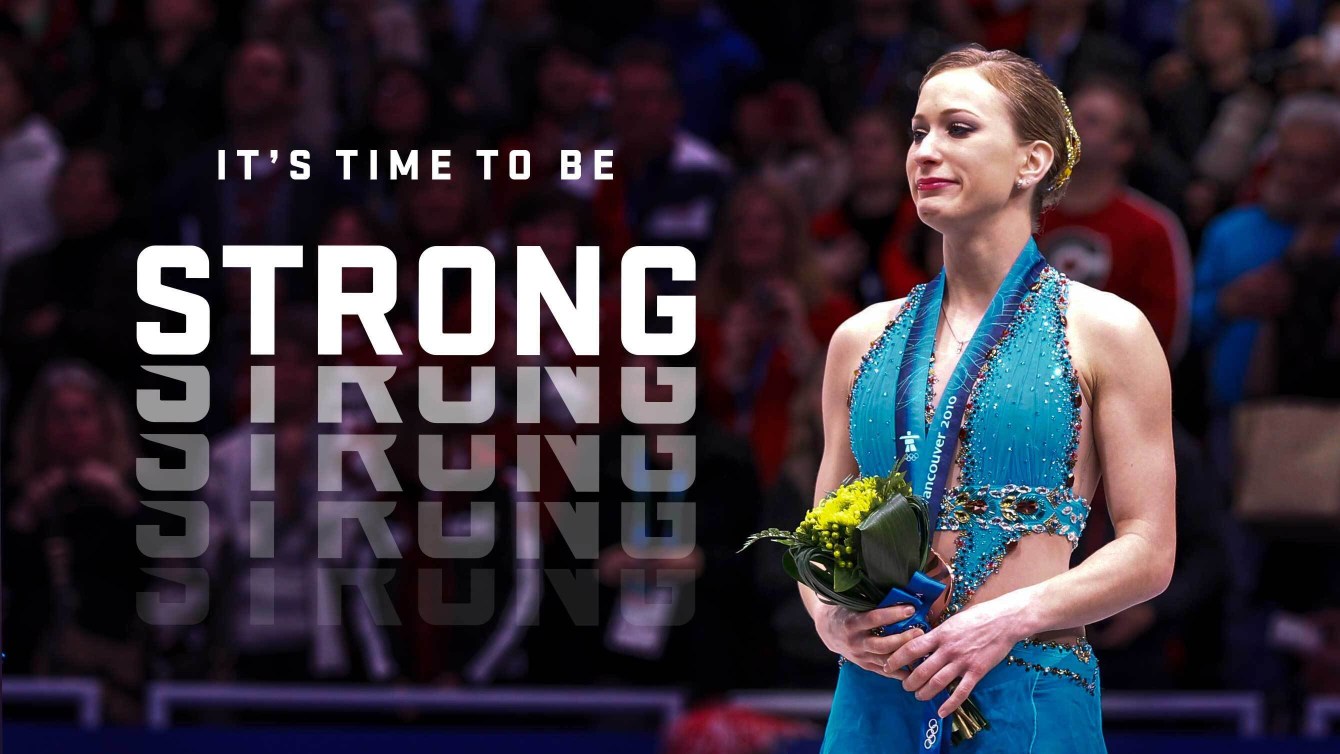 At Vancouver 2010, Canadian figure skater Joannie Rochette accomplished something truly remarkable. After tragedy struck, she displayed incredible resilience in a way that endeared her to Canadians and people around the world. Just days before she was to compete, her mother suddenly passed away. Instead of stepping away from the ice, Rochette stepped up and delivered an emotional performance in honour of her greatest supporter. Standing on the podium as an Olympic bronze medallist, the country saw what true strength looked like.
Daniel Igali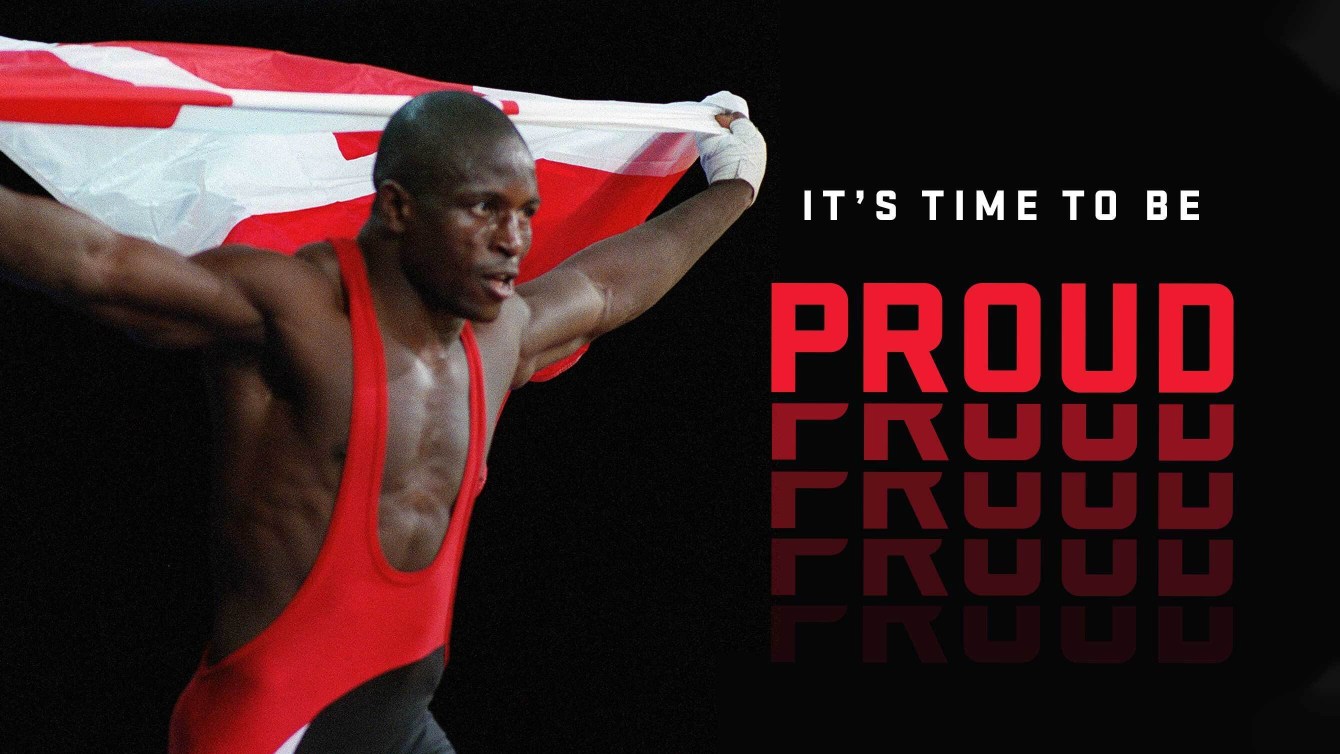 During Sydney 2000, Daniel Igali faced a gauntlet of challenges. But that was nothing new for the former refugee from Nigeria. To him, competing as a wrestler for Canada had a different meaning. It was a chance to achieve his dreams and honour the path he'd taken to get there. After making it to the final, he pushed himself to overcome his opponent and win gold. After winning, he was overwhelmed with pride for his new country, resulting in an iconic Canadian moment.
Greg Joy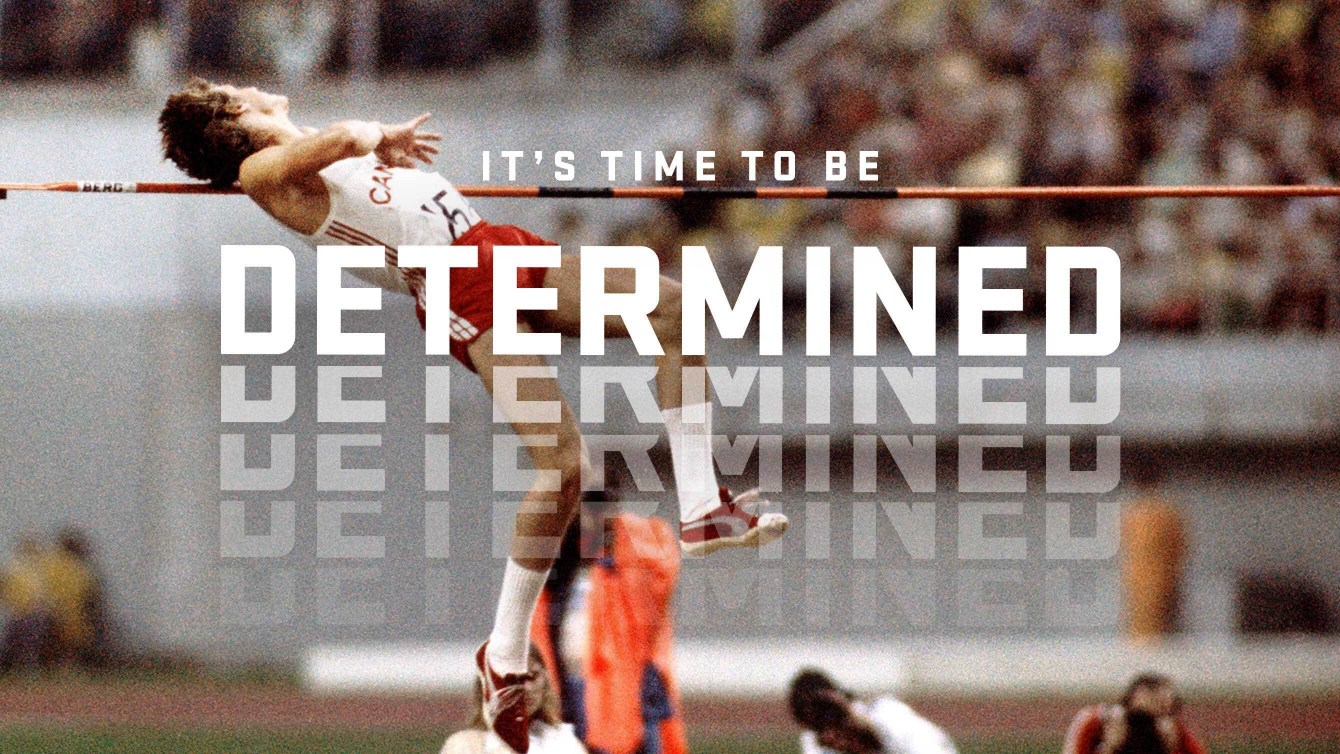 At Montreal 1976, during the penultimate day of the Games and with Canada yet to win a gold medal, it all came down to Greg Joy. At just 20 years old, the Canadian high jumper captivated the country when he found himself in the hunt for an Olympic title. Rain poured down, making conditions difficult and unpredictable. With the crowd roaring and the pressure to win, he was focused on making history. As soon as he cleared his final bar, he knew his effort and hard work had paid off, earning him a silver medal and a page in Canadian Olympic history.
HOW TEAM CANADA IS RETURNING TO SPORT