Olympic Club: A new home for Team Canada fans
Easy access for fans to enter contests, get rewards and exclusive content is now in one place with the Olympic Club.
The online fan club of the Canadian Olympic Team officially launches on July 1, Canada Day, along with the naming of the Toronto 2015 Pan American Games flag bearer. Fans can join Olympic Club by logging in with Facebook, Twitter, G+, LinkedIn or Instagram.
The Team Canada fan community – which until now had been called Olympic I.D. – will be a dynamic place in which fans can compete against each other for points based on activities, and receive badges for completing challenges. Points can be redeemed for items such as contest entries to win prizes, some of which will be from Canadian Olympic Team's partners.
Fans who already signed up for an Olympic I.D. are automatically members of the Olympic Club and can begin participating straight away.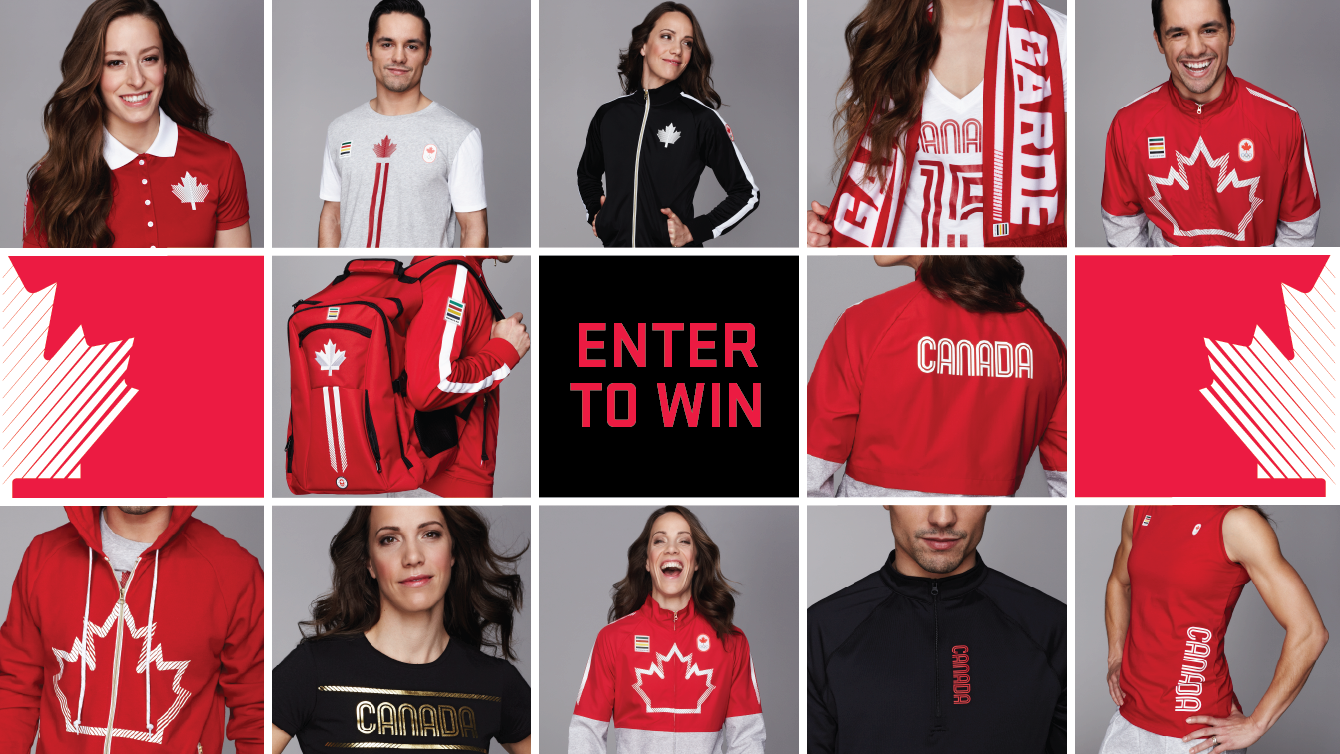 The first prize up for grabs following Olympic Club's introduction is the entire official Team Canada Pan Am clothing kit. Other prizes coming up will include tickets to Pan Am Games Opening Ceremony to take place in Toronto on July 10.
Canadian fans are well informed, highly engaged and they keep track of their athletes through stories, videos and images on Team Canada's official website during and in between Olympic Games.
Beyond Olympic.ca, Team Canada fans on Facebook, Twitter and Instagram provide fervent support and national pride for the country's sport ambassadors who compete all over the world. Olympic Club will give back to the fans whose support makes Canada one of the most followed Olympic nations on the planet.