Hi, my name is Tristan Walker and I race luge
"Hello my name is…" is a series dedicated to learning more about some of Canada's top winter athletes ahead of PyeongChang 2018.
In December, Tristan Walker and Justin Snith earned their first doubles World Cup podium finish of the season, placing third in Lake Placid. They also helped Canada win relay bronze medals at the 2015 and 2016 World Championships.
Get to know Canada's luge superstar.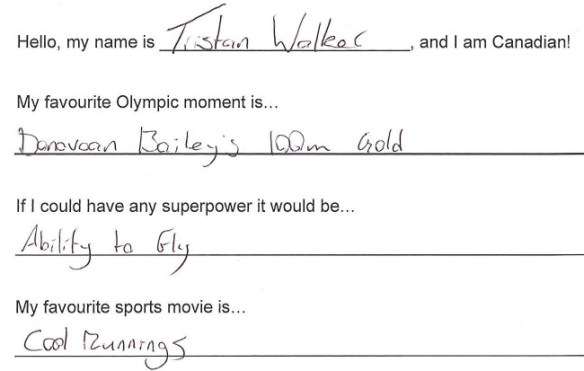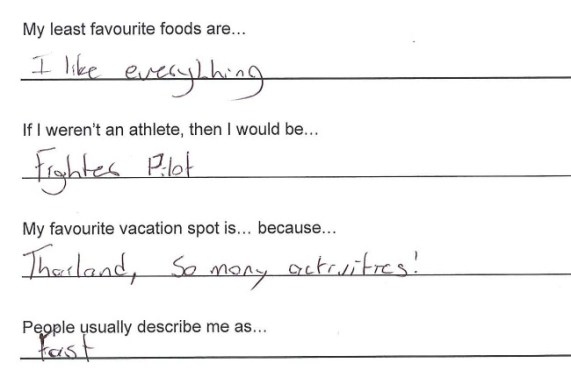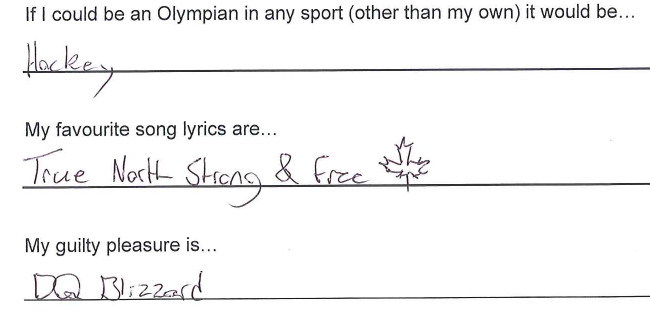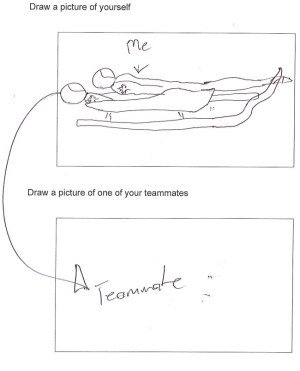 Check out all of the athletes headed to PyeongChang 2018, in our Team Canada roster.