Hi, my name is Laura Fortino and I play hockey
"Hello my name is…" is a series dedicated to learning more about some of Canada's top winter athletes ahead of PyeongChang 2018.
After several appearances with the national under-22 team, Laura Fortino debut with the National Women's Team in 2011, which included a silver medal at the Four Nations Cup. She would make her world championship debut in 2012 as part of the gold medal-winning squad and returned to win world championship silver in 2013.
Get to know Team Canada's hockey hero.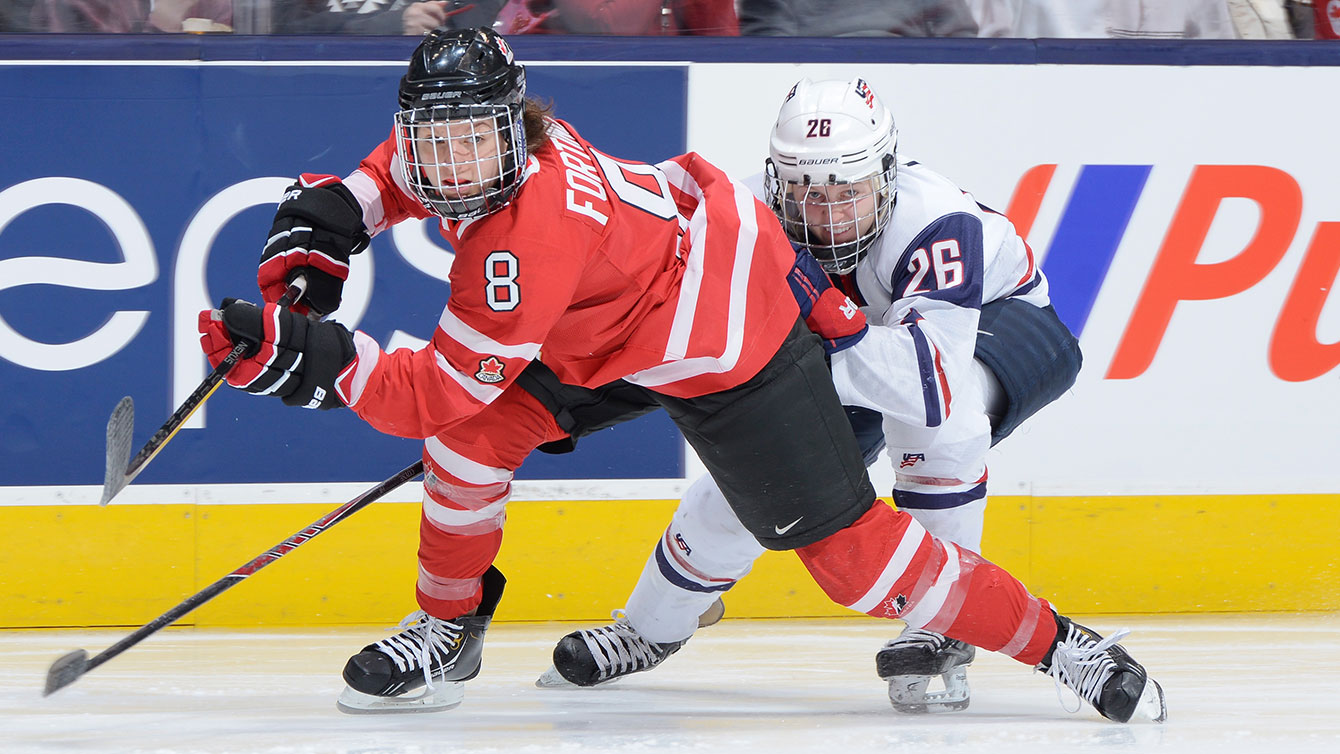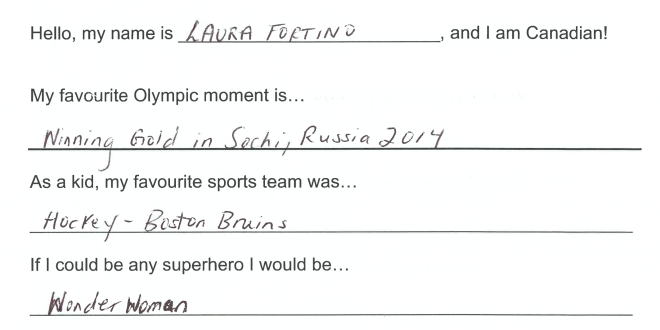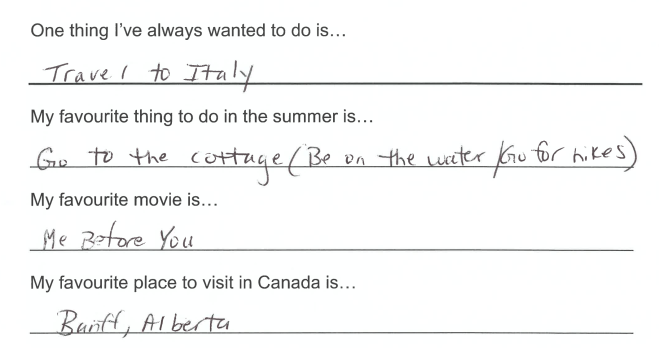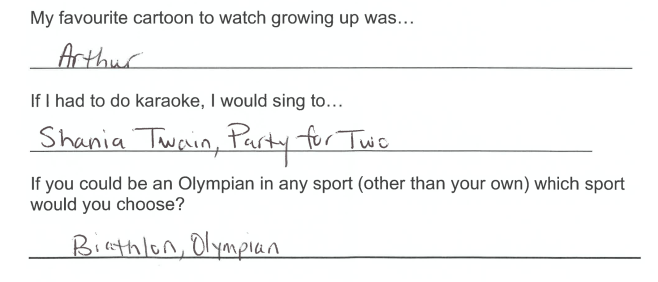 Check out all of the athletes headed to PyeongChang 2018, in our Team Canada roster.