Four Canadians set to paddle the whitewater at Tokyo 2020
For the first time in two decades, Canada will have entries in all the Olympic canoe/kayak slalom events.
Two women and two men will wear the maple leaf on the whitewater at the Kasai Canoe Slalom Centre where the competition at Tokyo 2020 will feature solo canoe and kayak events for men and women as the sport finally becomes gender equal.
Haley Daniels will represent Canada in the women's C-1 event, a historic occasion as women's canoe events are included at the Olympic Games for the very first time. Daniels just recently booked her ticket to Tokyo after a showdown with fellow Canadian Lois Betteridge at the end of May.
Daniels is no stranger to being a part of history. She won C-1 bronze at the Toronto 2015 Pan American Games – the first major multi-sport Games to feature women's canoe events.
A pioneer in her sport, Daniels says she is proud to finally see women's canoe at the Olympics this year – a feat that was more than a decade in the making.
"I've been talking about this for 10 years and we're finally here," she told Olympic.ca in December 2019, not long after competing at the Olympic test event. "I pat myself on the back and all of my fellow women canoeists that worked really hard to get here. It's exciting."
READ: Haley Daniels: Proud to be a pioneering paddler and daughter of a transgender dad
Daniels played a key role in helping get women's canoe on the Olympic program. From writing letters to their federation to garnering media attention across the country, Daniels did what she could to push for positive change.
"The biggest thing I've done is inspiring or using our story to inspire other people to be a disrupter and continue to impact whatever it is you're doing," she added.
One the men's side, Cam Smedley will be competing in the C-1 event. He'll be making his second Olympic appearance after representing Canada at Rio 2016. He also competed at Toronto 2015, where he captured a silver medal in the C-1 competition.
Smedley was Canada's top performer at the 2019 ICF Canoe Slalom World Championships. He advanced to the C-1 finals where he posted a ninth-place finish to clinch an Olympic spot for Canada. He went on to finish fifth at the Tokyo 2020 test event.
In kayak, Michael Tayler will be competing in his third consecutive Olympic Games in the men's K-1 event. He burst onto the international scene after claiming Canada's sole slalom paddling spot at London 2012, where he was the youngest competitor on the field at just 20 years old. At Rio 2016, he narrowly missed advancing to the semifinal by just one spot.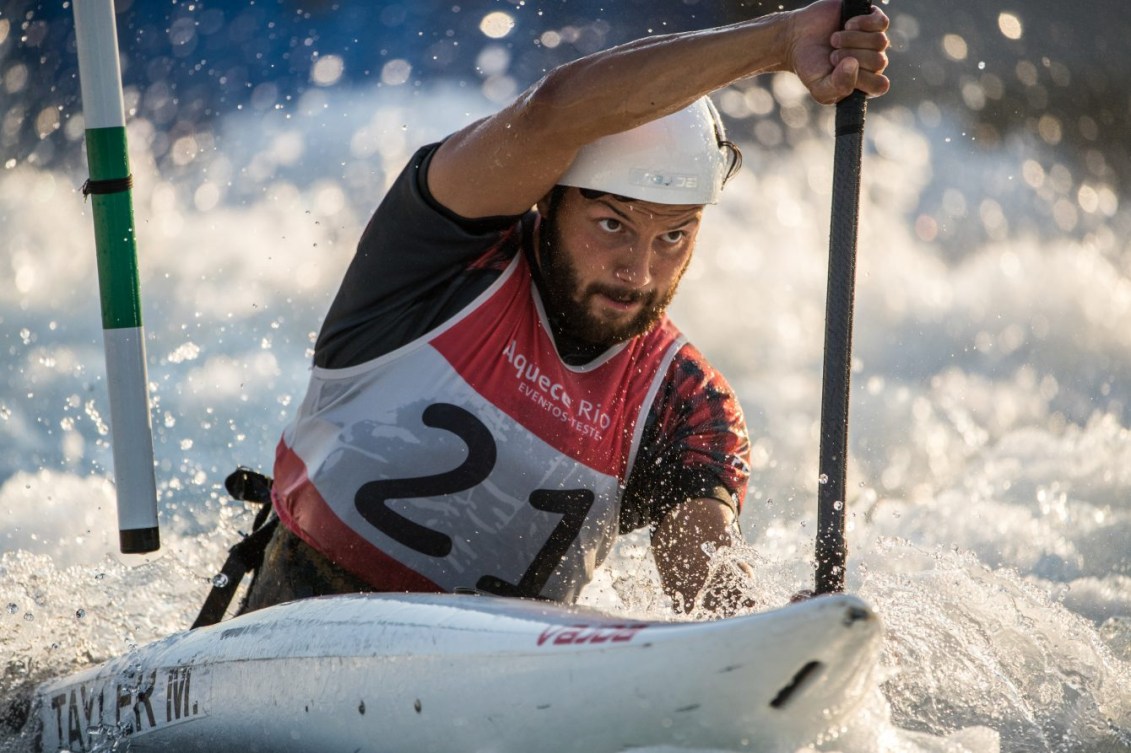 Florence Maheu will make her Olympic debut in the women's K-1 event. Maheu has been a full-time member of the senior national team since 2017. That same year, she won her first national title and competed at her first senior ICF World Championships where she was the top Canadian woman in the K-1.
Since then, Maheu achieved a career high finish of 13th at a World Cup event in 2018 and secured an Olympic berth in women's K-1 at the 2019 World Championships.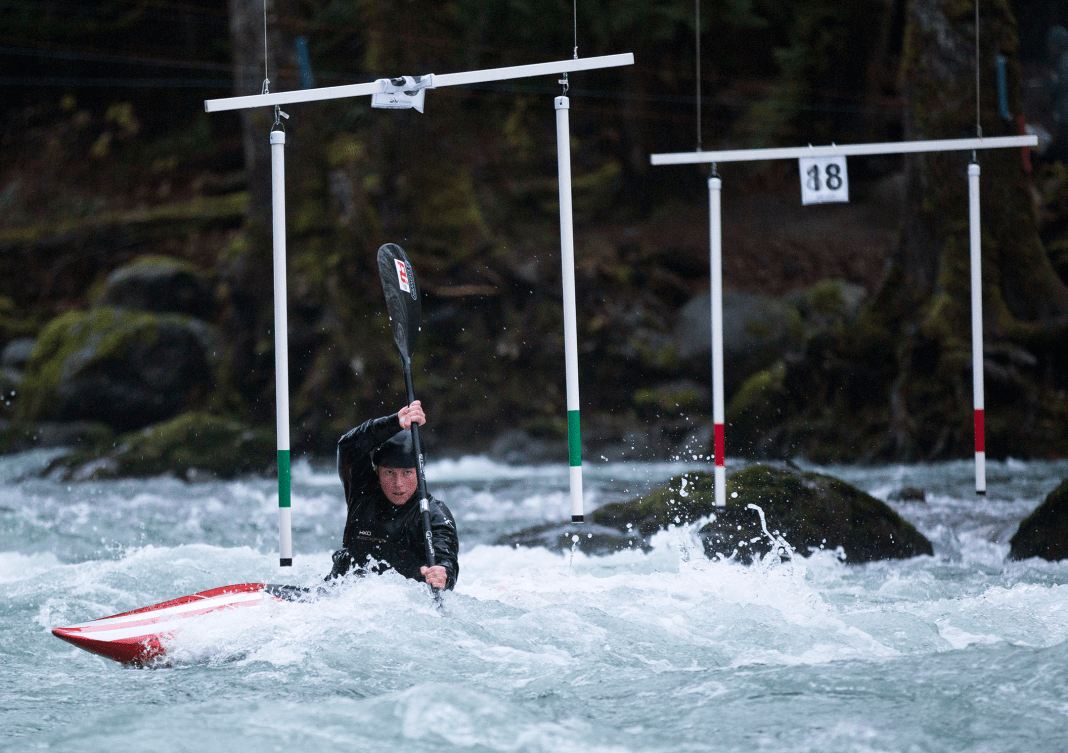 Canada has been competing in canoe/kayak slalom at the Olympic Games since the sport's debut at Munich 1972. Following that one-off appearance, the sport returned to the Olympic program at Barcelona 1992. While no Canadian has won an Olympic medal yet, David Ford came the closest with his fourth-place finish in the men's K-1 event at Athens 2004.
Canada last put paddlers on the start line of all Olympic canoe/kayak slalom events at Sydney 2000.
Canoe/kayak slalom will take place during the first week of the Games. The men's C-1 and women's K-1 get underway on Sunday, July 25 with the men's C-1 semifinals and final on July 26 and the women's K-1 semifinals and final on July 27. The heats for the women's C-1 and men's K-1 will follow on July 28, with the semifinals and final of the women's C-1 on July 29 and the semifinals and final of the men's K-1 on July 30.
Team Canada Canoe/Kayak – Slalom Athletes at Tokyo 2020:
Haley Daniels (Calgary, AB) – Women's C-1
Florence Maheu (Salaberry-de-Valleyfield, QC) – Women's K-1
Cam Smedley (Dunrobin, ON) – Men's C-1
Michael Tayler (Ottawa, ON) – Men's K-1