Live Blog: Team Canada athletes at the Rio 2016 Opening Ceremony
The long-awated Rio2016 Olympic Games has now begun.
The Opening Ceremony is a long standing tradition that athletes and fans around the world wait for. The moment the athletes enter the stadium for the first time is one they will remember for years to come. Follow Team Canada as their journey unfolds in their Hudson's Bay attire during the Opening Ceremony at Rio2016. Spoiler: watch out for some amazing tweets during the Parade of Nations from @TeamCanada.
RELATED: A look at the past Olympic Ceremonies
Getting Ready
Athletes from across the nation have gathered in the Olympic Village ready to head over to the Maracanã Stadium.
https://www.instagram.com/p/BIvfXnLjqJT/?taken-by=kplouffe21
The women's basketball team is looking fly in their Opening Ceremony uniforms posing in front of the Olympic Rings. An experience of a lifetime quickly transitions into their first game tomorrow in the Deodoro stadium, 2:00PM local time.
Beach volleyball player Ben Saxton is indeed taking a walk alright, a walk into the Olympic Stadium!
(Swimming) Captain Canada, Ryan Cochrane and team won't be attending the ceremonies as they compete tomorrow, but that doesn't stop them from dressing up!
It also doesn't stop them from making the most of the moment. Go get 'em, team!
Eugenie Bouchard and friends making their way to the bus that will take them straight to the Maracaña Stadium where they will represent Canada during the Parade of Nations.
https://www.instagram.com/p/BIvoFQMD8ef/?taken-by=miahmarielanglois
Basketballers Tamara Tatham and Miah-Marie Langlois take time to learn how to dance from the Brazilian dancers.
https://www.instagram.com/p/BIvoDBRAoJ1/?taken-by=markajp19
The men's field hockey team ready to walk into the stadium before their game tomorrow.
Want to see the Ceremonies from an athlete's point of view? Diver Maxim Bouchard has taken over our snapchat. Add it to join in on the action!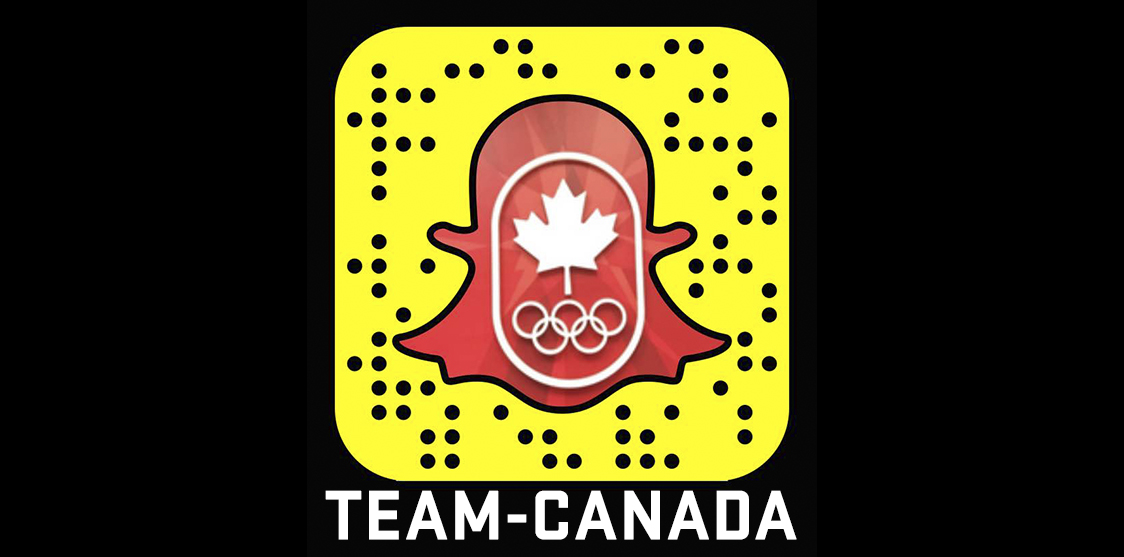 The stadium
Inside the Maracaña Stadium, the buzz is inspiring.
The rowing team watches from the side as their competition begins bright and early Saturday morning.
Team Canada entering the stadium
It goes without saying that this adrenaline rush is like no other. Whether they are in the stadium or watching from somewhere else because they compete soon, these athletes relish their time here.
RELATED: Team Canada in photos at Rio2016 
The volleyball men alongside Curt Harnett lined up and ready to walk in.
https://www.instagram.com/p/BIv4T4tgZSq/?taken-by=ashleylawrence10_
https://www.instagram.com/p/BIv3DqcgI_A/
Fans join the party
Team Canada fans take to twitter to express their excitement.
With love from the winter athletes
Even the winter athletes joined in and helped Team Canada celebrate the moment.
Athletes reflect on the Ceremony