Photo by Vincent Ethier/COC
Fun facts about curling
Did you know that PyeongChang 2018 was the first time the Olympic Winter Games had included mixed doubles action?
Here are some other fun facts about curling and Team Canada's history in it: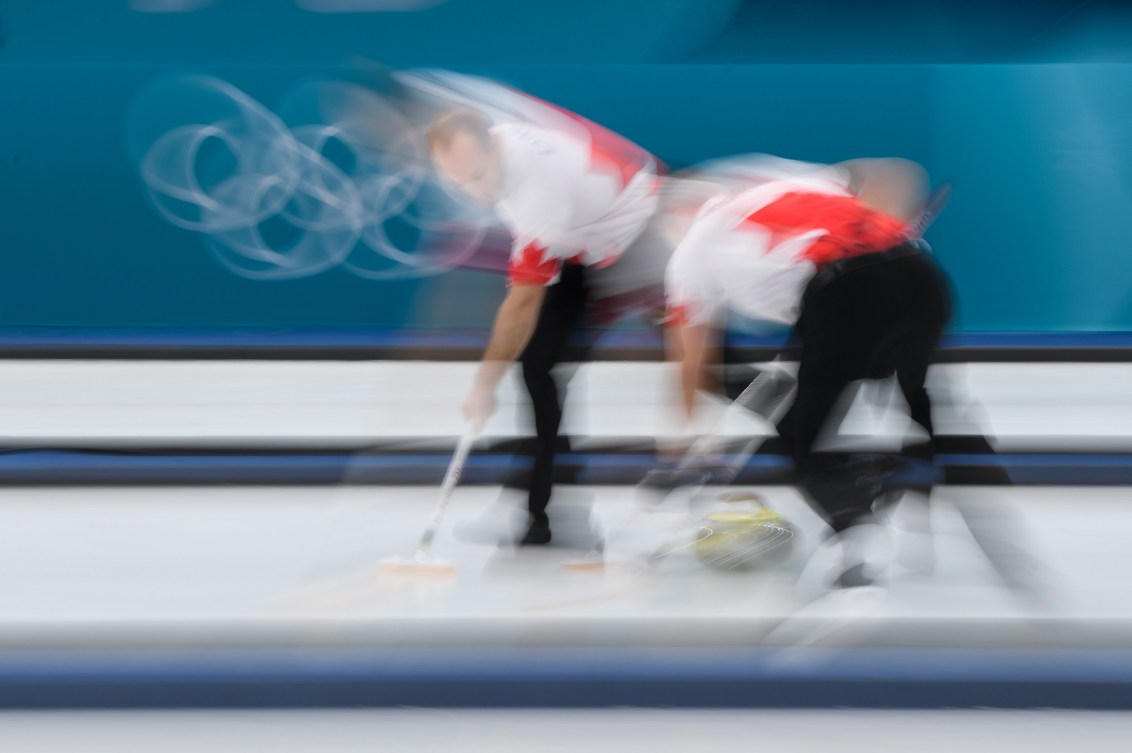 Curling was believed to be first played in 16th-century Scotland, some four hundred years before Canada started dominating this sport. 
As of 2021, Canada has won 36 world titles in men's curling and and 17 world titles in women's curling.
Curling wasn't added to the Olympic Winter Games program for good until Nagano 1998. Prior to returning to the program in Japan, curling had been an official sport at Chamonix 1924, where Great Britain won gold, Sweden took silver and the host nation France struck bronze in a three-country tournament. 
Curling flirted with a return to the Olympic Games by being a demonstration sport at Lake Placid 1932, Calgary 1988, and Albertville 1992.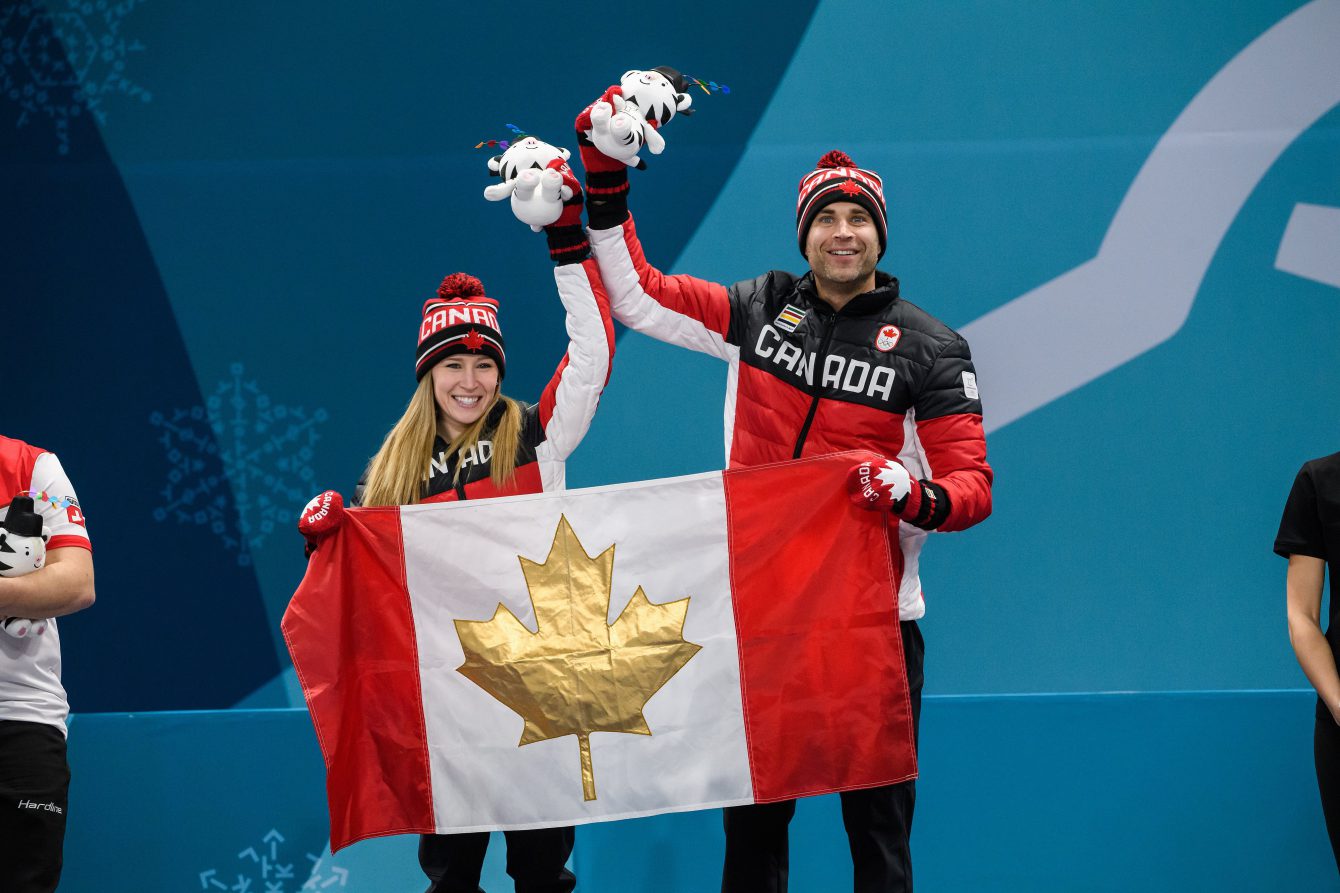 Team Canada's Kaitlyn Lawes and John Morris won the inaugural gold medal in the mixed doubles event at PyeongChang 2018. Both are now double Olympic gold medallists, having won in the women's and men's events, respectively, at previous Games. 
With that win, Canada has won 11 Olympic medals in curling since its inclusion in 1998 — the most by any country.
The Lawes-Morris victory ensured that Canada has never gone without a curling medal in any Olympic Games since the sport returned to the program at Nagano 1998.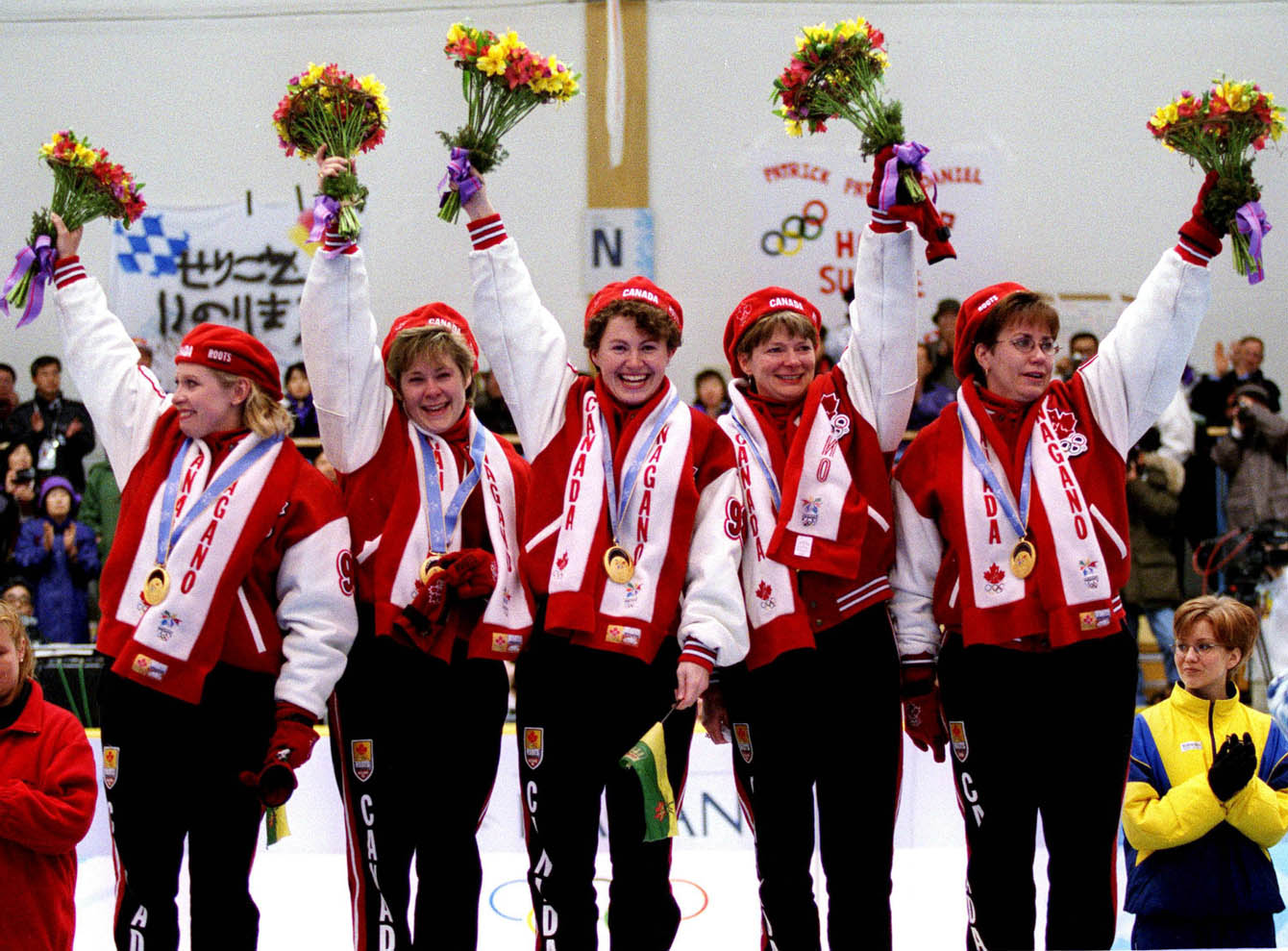 Canada had won three consecutive gold medals in men's competition at Turin 2006, Vancouver 2010, and Sochi 2014.
Overall, the Canadian men's medal record is three gold and two silver.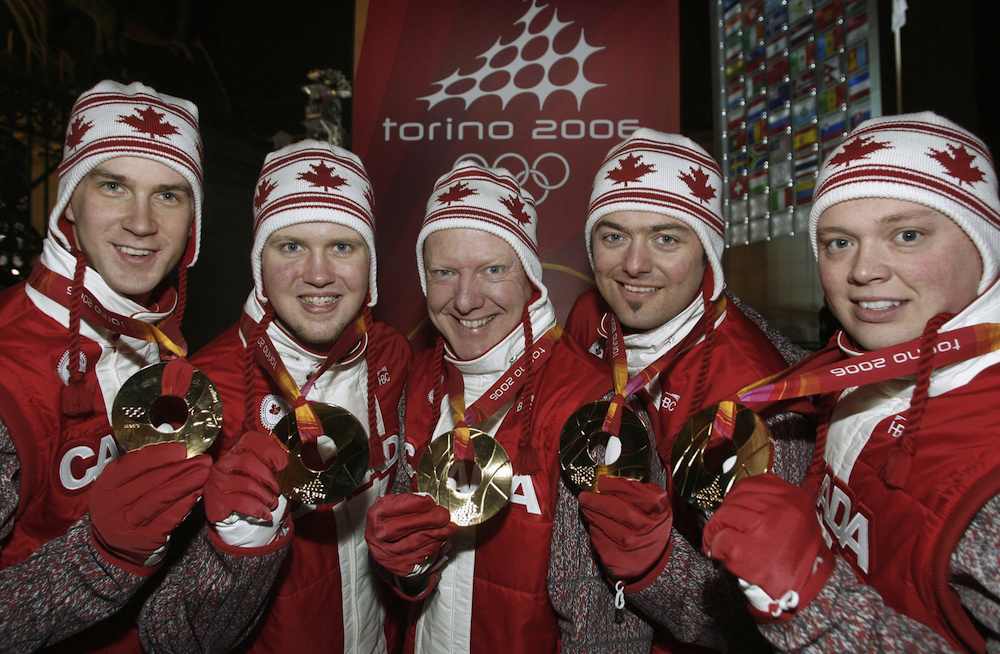 With skip Jennifer Jones, Canada won its first Olympic gold in women's curling in four Games at Sochi 2014. 
Prior to Jones' rink putting Canadian women back on top of the podium, Canada's last women's curling gold was in the sport's return at Nagano under Sandra Schmirler.
In between, Canada's women's teams won two bronze and a silver.
Canada's overall men's and women's medal record in curling at the Olympic Games is five gold, three silver and two bronze.