"Hello my name is…" is a series dedicated to learning more about some of Canada's top winter athletes ahead of PyeongChang 2018.
Brigette Lacquette made her World Championship debut in 2015 and won two back-to-back silver medals with Team Canada. Did you know that she is the first First Nations woman to play ice hockey for Team Canada?
Get to know this up-and-coming rookie.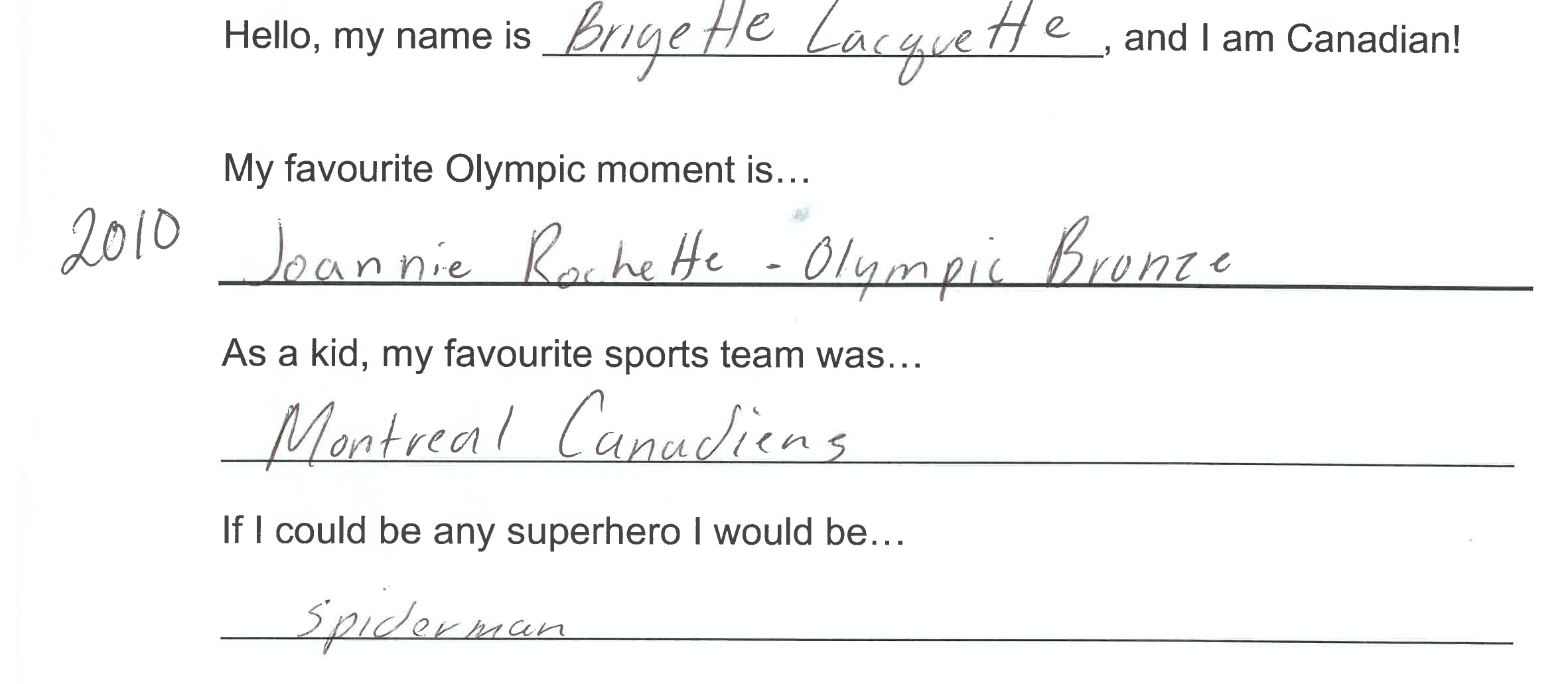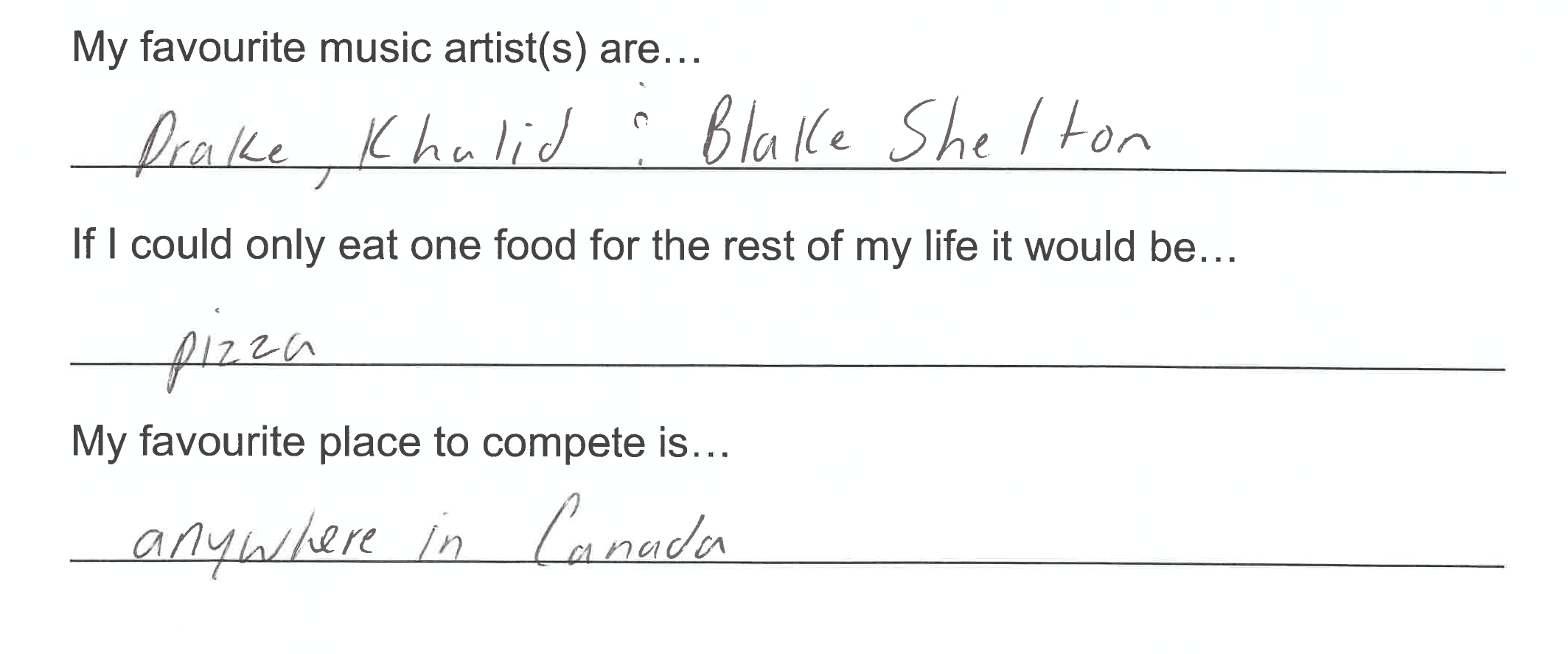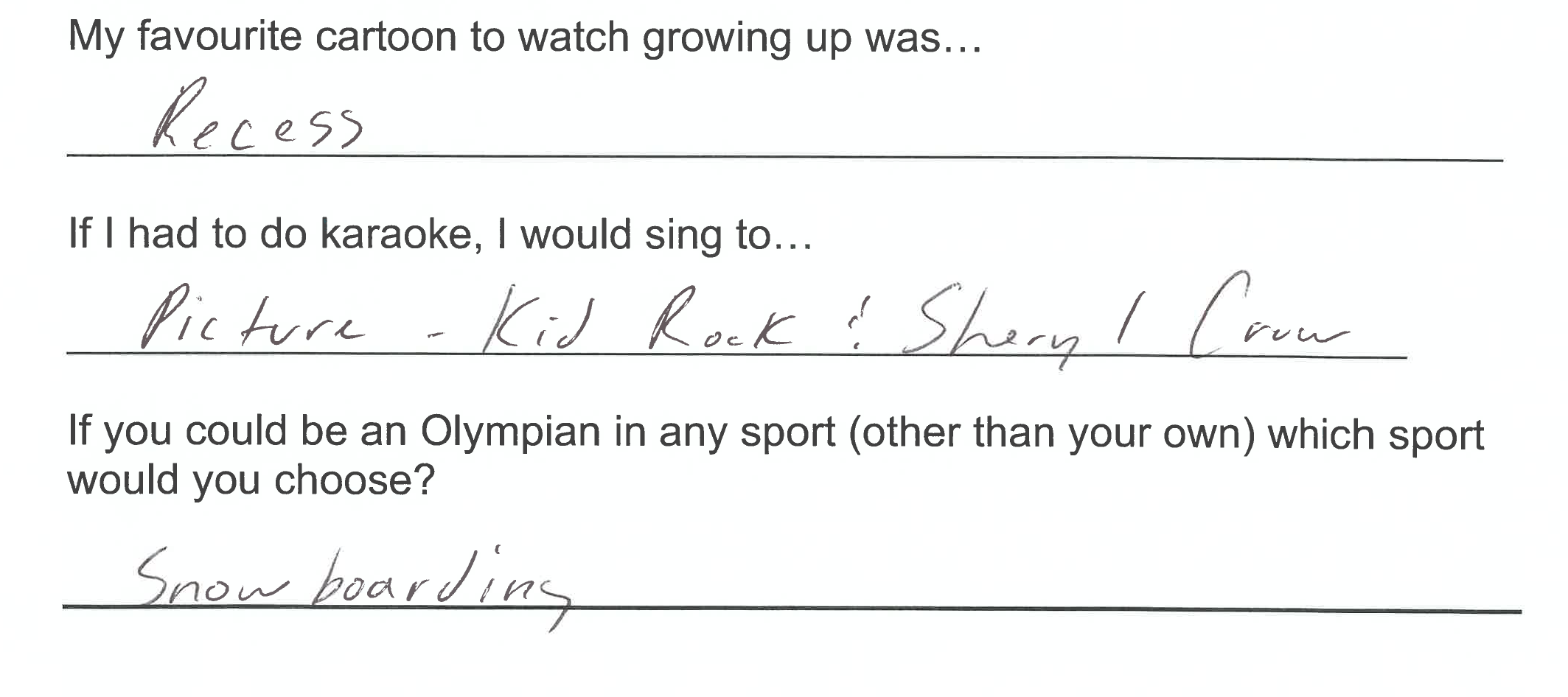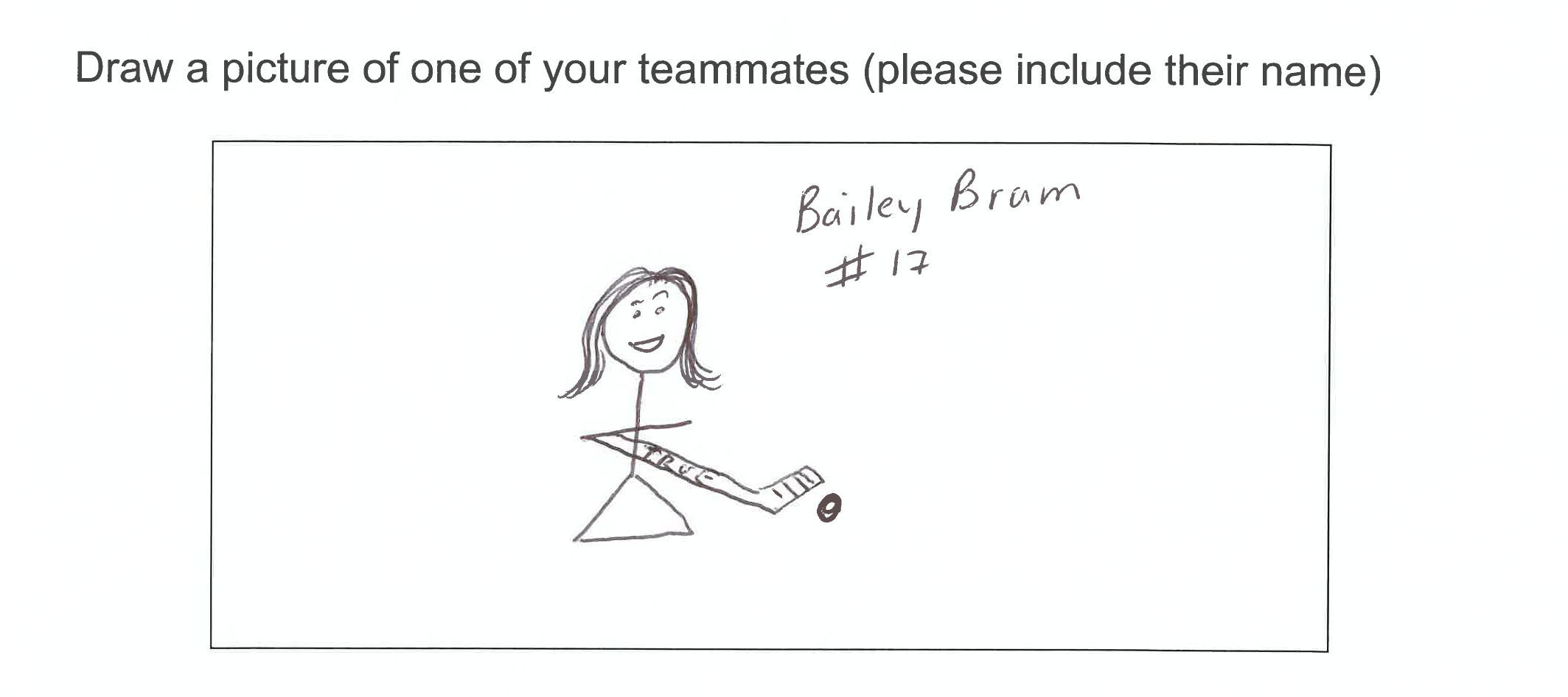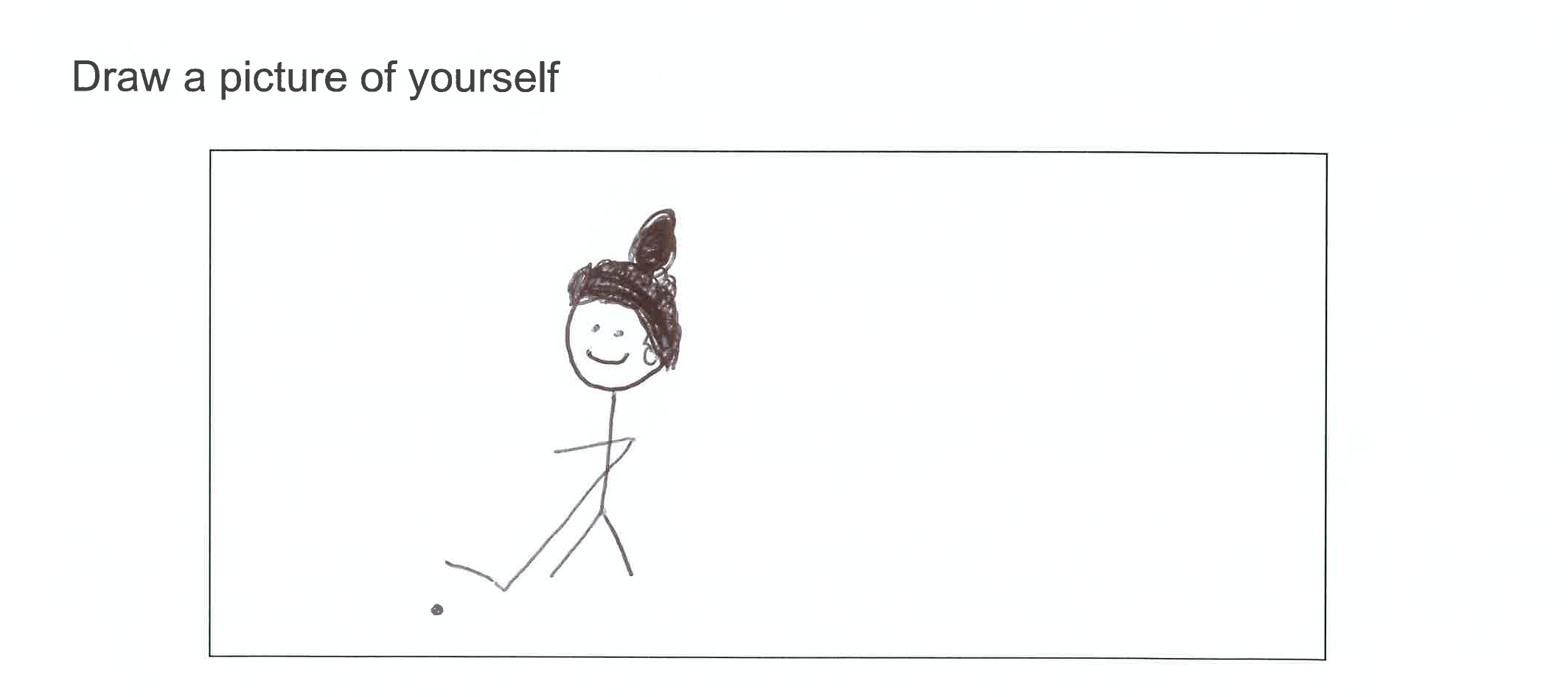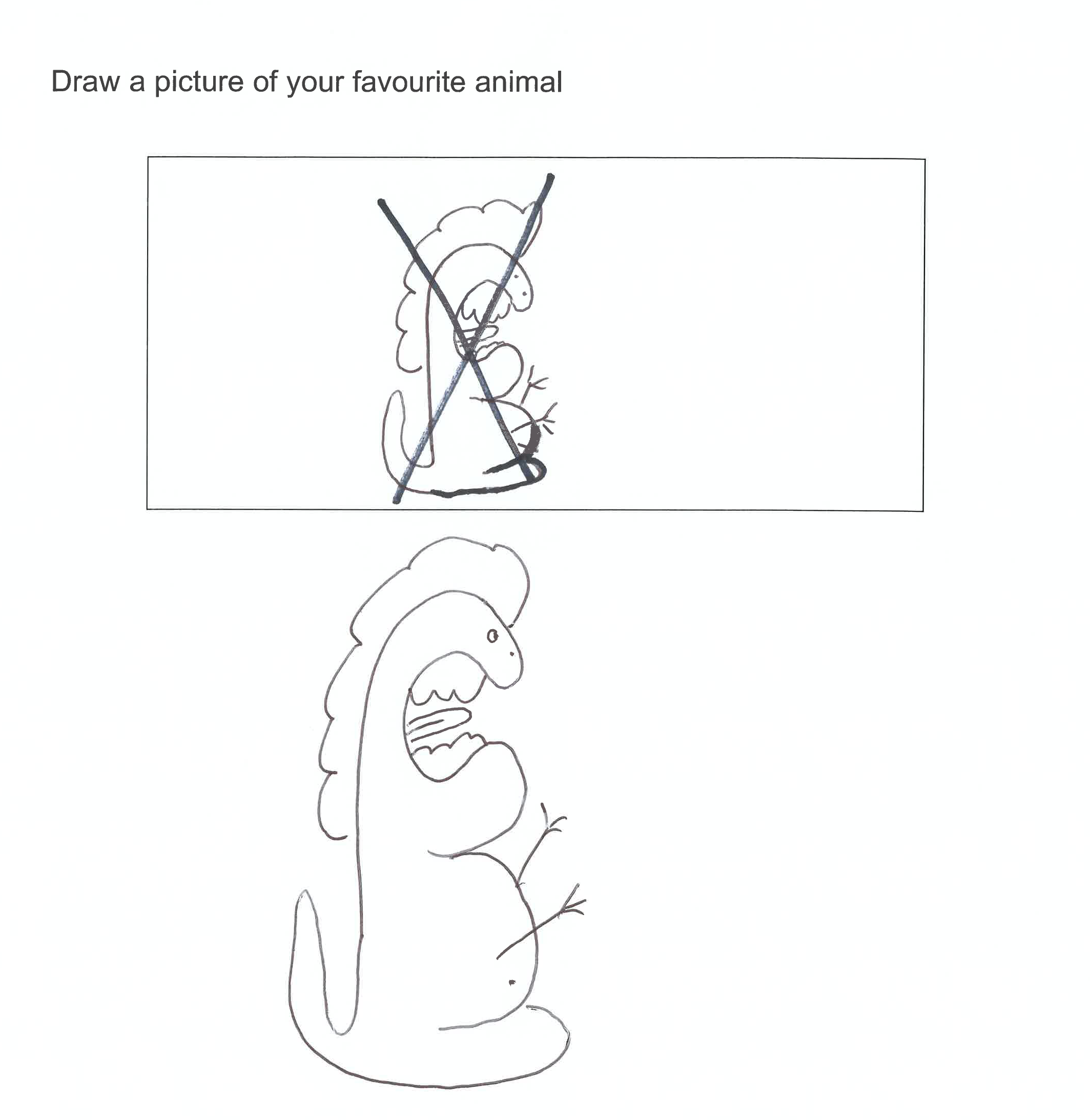 Check out all of the athletes headed to PyeongChang 2018 in our Team Canada roster.